Build the budget race car

of your dreams!
Welcome to the Motor Events Racing Family!
To begin your journey, start by finding a car with a Redbook value of $5K or less and let the adventures begin!
Investigate the value of your potential race car.
Search for a car to build in your vision OR go an easier route and find something already built.
There is always  cheap race cars to be found.
Search "race car roll cage" and see what you can find!
Motor Events Racing has a heap of sponsors and supporters that share our passion for budget racing. Registered members also have the benefit of getting special discounts and offers to help build your car and keep it on the track.
Here are the basics required to pass scrutineering, along with a few expert tips.
Roll Cage

Race seat and Harness

Kill switch and fire extinguisher
The right tyres
Suspension that is reliable
Long lasting brake pads
Visit our sponsor page and support the businesses that support us!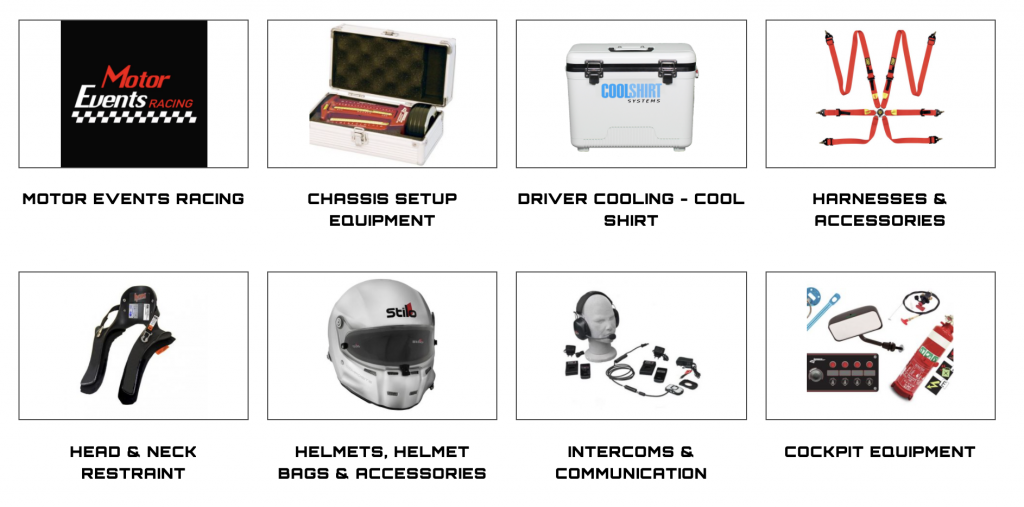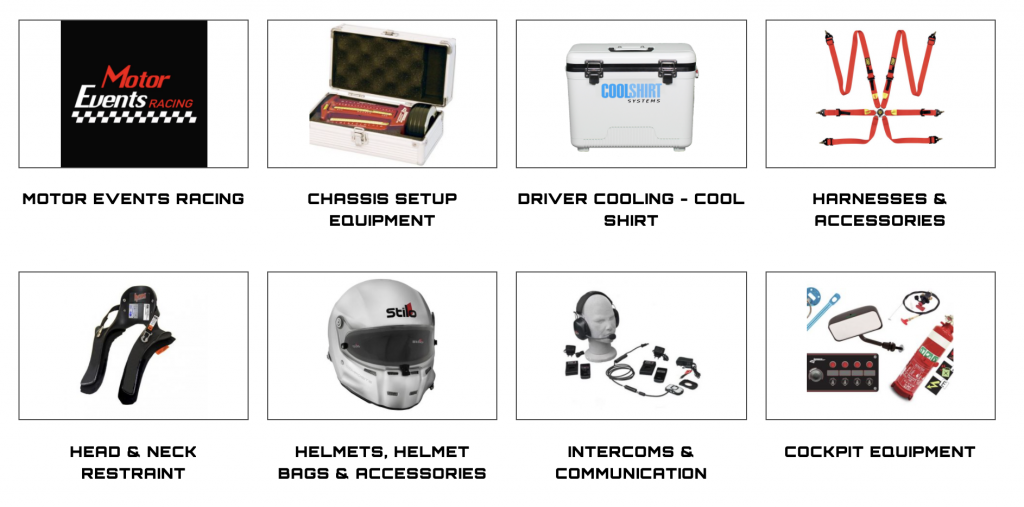 Your safety is our priority! So, you will need a few items to protect yourself out on the track.
Scrutineers look for condition on all safety gear, so you are able to use second hand items. BUT they must all be in good working order
Or there are always great package deals on sparkling new items that will make you look like The STIG reborn!
Helmet and Neck protection 

Race suit – Minimum 2 layer

Compliant footwear and fire proof socks

Race gloves
Congratulations you are ready
to join in on the fun!
Find out more detail on rules and regulations