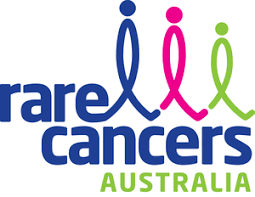 Unfortunately rare & less common cancers kill more people than prostate and breast cancer combined.
Often people diagnosed with these cancers are left looking for answers, desperate for information and potential treatment options.
Motor Events is focused on fundraising to help Rare Cancers Australia improve the health outcome of these patients.
All monies raised go directly to supporting patients living with Rare Cancers in Australia.
Thank you for your support, we will continue to share updates on what our fundraising efforts have achieved.
* A 1.5% merchant fee applies on all transactions. Please note that the merchant fee is not passed on nor received by Rare Cancers Australia. The Tax Receipt from RCA will be the donation amount LESS the 1.5% Merchant Fee. 
Please note the 1.5% Merchant Fee goes to Square AU Pty Ltd.